Pet Custody Law Changing Life After Divorce for California Residents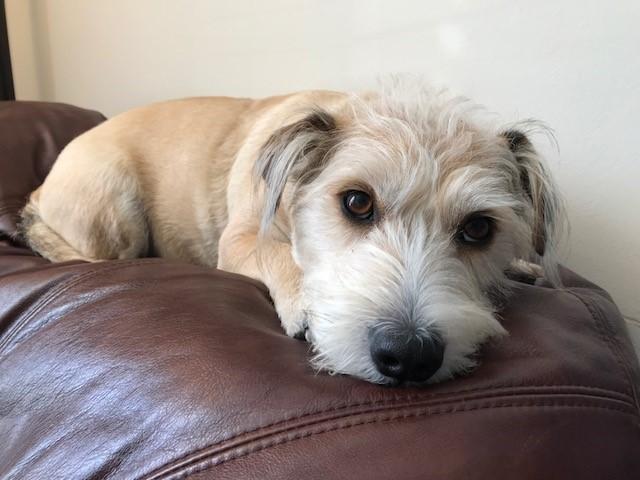 After your divorce, finding a new sense of normal is important. You feel like your entire world is upended, and you are left to put the pieces back together of your life, with half of them taken away. The comfort and support that you receive at this time are critical to your post-divorce recovery.
One form of support and comfort that you can receive on a daily basis is from your pet. Whether it is a dog, a cat, a bird, or some other type of animal, pets can help you survive divorce through their ability to relieve stress and anxiety and fight off depression.
However, support from pets can be difficult if your pet is not one of the possessions that you have retained in the division of assets.
Courts have been slow to recognize pets as anything more than divisible property that should go to one owner over another during the divorce process. Depending on the state and court, results of pursuing custody of a pet has differed.
Challenges of pet custody
Part of the issue steams from cost issues. The more items you argue about during the divorce process, the longer and more expensive the divorce process can be.
When it comes to pets, the emotional attachment of maintaining your marital pet can outweigh the practicality of getting a new one.
"I've had clients spend $15,00 to $20,000 arguing over an animal that they can repurchase for $4,000," said Cordell & Cordell CEO and Executive/Managing Partner Scott Trout.
The other issue stems from the lack of regulations regarding pet custody. States and courts do not have set regulations on what to do when these highly emotional fights occur, and judges can find themselves "winging it," when it comes to reaching a fair decision.
"I've had a judge tell me we're going to flip a coin and whoever wins the coin toss gets to pick the first piece of property," Mr. Trout said. "That includes the animals."
There also are judges who have put the dog between the two would-be owners and attempted to determine who it liked best, according to The Associated Press.
States are beginning to start to identify the need for legislation in this area, and the most recent of these states being California.
New law in California
Governor Jerry Brown signed a law stating that judges deciding who gets to keep the pet will have the discretion of weighing such factors as who feeds them, who takes them to the veterinarian, who walks them, and who protects them, according to The Associated Press.
The law, previously Assembly Bill 2274, now gives California courts more guidance than they ever previously received. This law will give them a more established process to figuring out who should retain custody of the pet or pets.
Assembly Bill 2274 was introduced by Assemblyman Bill Quirk who believes that pets needed a more defined place in the process.
Cordell & Cordell understands the concerns men face during divorce.
Learn More
Reaping the benefits
If you live in California and you are going through the divorce process, there is a light at the end of the tunnel, and the potential of you having your beloved family pet by your side to help you in your time of need has never been greater.
While you may not be able to get the life you once had back, you are able to build a new life alongside your beloved cat, dog, bird, fish, or other pet. You are able to keep your blood pressure in check and void the mental stress of a challenging situation.
You are able to lean into a healthier version of a post-divorce recovery. You are able to get yourself into a routine and force yourself to be productive.
You are able to help your children get through this challenging time in their life through their development of emotional intelligence. This is all thanks to having a pet around during your post-divorce recovery and being able to go through the process with general guidelines in place.
The post Pet Custody Law Changing Life After Divorce for California Residents appeared first on Men's Divorce.



Source link